Now drawing...
This is a talisman.
May your moto life be safe!
Proceeds from sales of this series will be donated to orphans.
Hi, my friend. If you can meet me and had a token, I will give you a cup of hospitality. Soft drinks of course, if you were a rider. But let's drink alcohol at night!
お守りです。
あなたのバイクライフが無事でありますように!
このシリーズの売上は孤児に寄付されます。
友へ。トークンを持っていたら一杯おごります。でも、ライダーならソフトドリンク。夜だったらお酒を飲みましょう!
First lot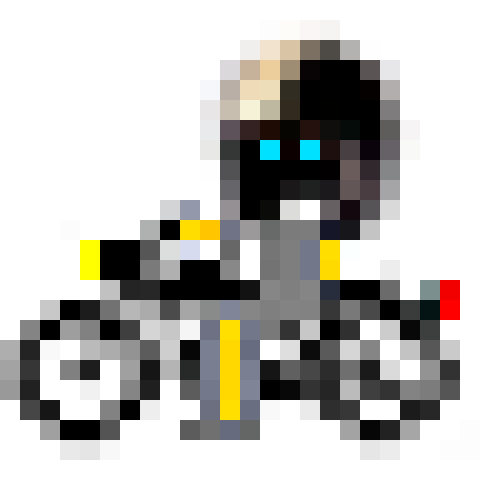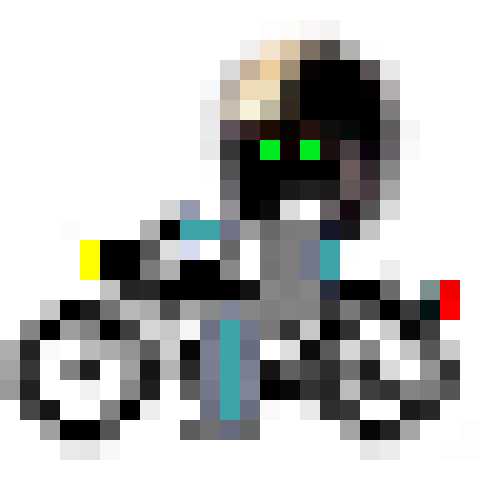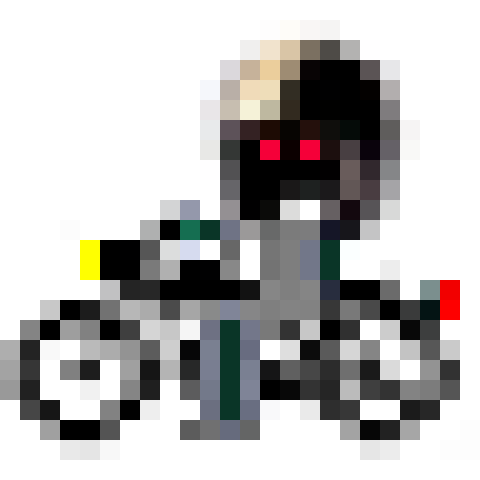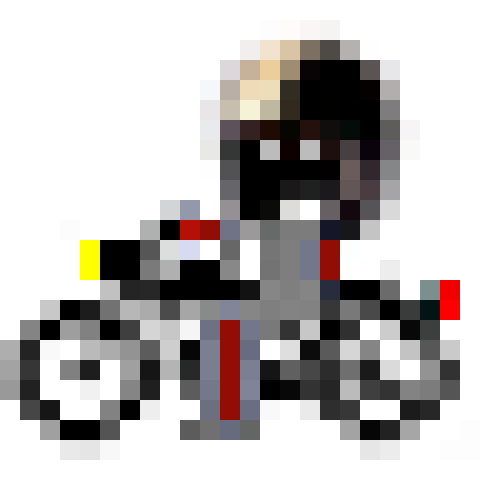 Second lot